48Hour Discovery Inc. is an Alberta-based company providing services in ligand discovery using an unprecedented turnaround time at a manageable cost. Founded in February 2017, our core business is rooted in our proprietary molecular discovery platform emanating from the expertise and IP generated from the Derda Research Group as part of the Alberta Glycomics Centre at the University of Alberta (U of A). The company provides rapid ligand discovery services for any target using our portfolio of genetically-encoded molecules, mining technology, and a standardized discovery protocol.
48Hour Discovery will be opening a new round of investment in quarter four of this year to accelerate our internal drug program.
If you would like to learn more then please view our investors page
We use genetically-encoded phage displayed peptides or peptide-derived libraries to discover ligands for your target. From a library of more than a billion molecules occupying the medium-sized chemical space (300-2000 Dalton), we ensure our molecules to occupy a "sweet spot" in protein-ligand recognition, which otherwise is hard to access by canonical small molecule drugs and biological (antibody-based) therapeutics. Currently we operate with four different types of in-house encoded libraries. We guarantee the quality and the diversity of each of our libraries for screening services.
Single Round Screening
Single-round screening is applied when protein targets have defined binding sites (e.g. antibodies). The outcome of such screening are linear epitope mapping or immunoprofiling. We recommend clients to use our in-house linear or cyclic libraries
Multi Round Screening
Multi-round screening is used to probe protein-protein interactions, or when targets are more complex, e.g. with shallow binding sites, or targets that form complex. In this case, we recommend clients using our cyclic, bicyclic, or GE-FBD/customized libraries.
Cloud Database
We operate our own cloud database service to store all your results. This service enables you to access your results from anywhere in the world and from any device as well as search data that some academic partners have made public.
We have our own unique Analysis Suite to perform a number of tasks:
Convert Illumina FASTQ file to user-friendly sequence table.
Perform comprehensive statistical analysis to identify putative binders.
Deliver visualization of sequencing data in easy-to-interpret reports.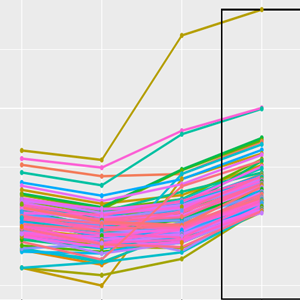 History Plot
Track the history of abundance between multiple rounds
20 x 20 Grid
Breakdown of the positions of Amino acids with the file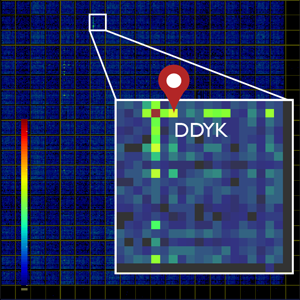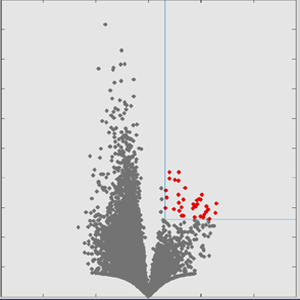 Volcano Plot
Quickly identify changes in data sets composed of replicate data
Heat Map
Visualize raw reads in different replicates and experiments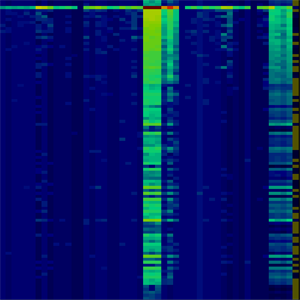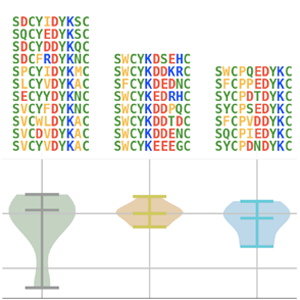 Cluster Map
Visualize related sequences in a color coded and clustered way
Not only are we at the cutting edge in ligand discovery, we are also developing new state of the art software to make the discovery process easier and faster. Since this software drastically improved the experience for our own scientists we have decided to make it available to others. Here are some of the features that you can take advantage of: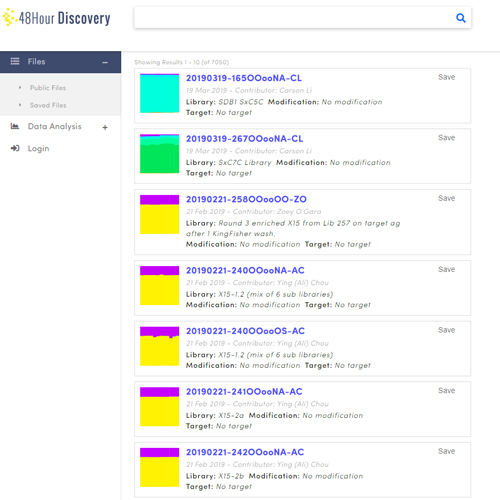 Search Engine
Thanks to academic partners we have a large amount of experiment results that can be searched and viewed. Not only that but we are able to utilize the same search functions to help you organize and keep track of your data as well and all with the security of knowing that your data can't be seen by anyone else. Unless you want to share it with them.
Preview Data
Our data processing system allows you to preview your data before you donwload the raw version. We provide breakdowns of motifs, top 100 reads, frequencies and much more. We also have various switches to turn on and off features within our previews, Don't need to see the nucleotide information? You can turn it off. Want everything normalized to PPM? Flip the switch and everything will be normalized.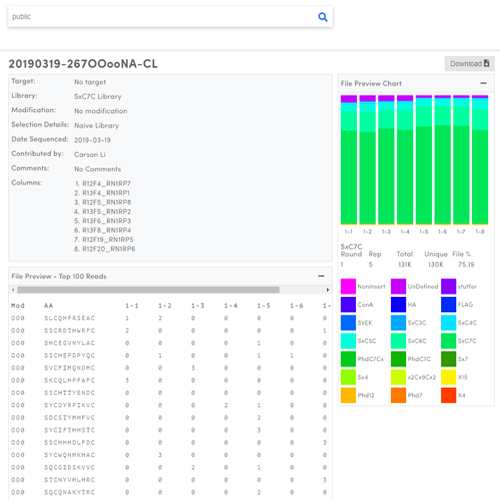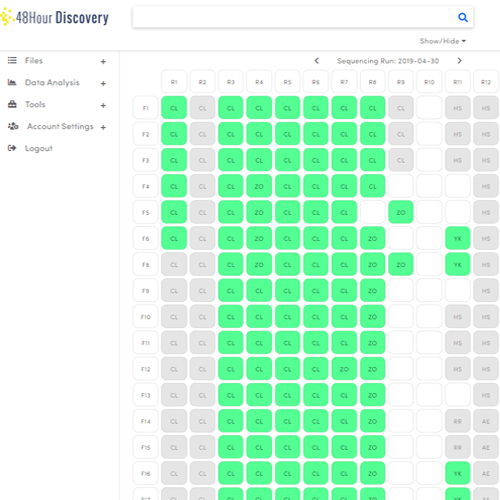 Plan Sequencing
Use our Sequencing sheets to help plan for your next sequencing run. Assign your primers, pick your library and add other extra data that you'll need. The simple interface allows sequencing runs to be set up quicker and easier than ever.
Analyze Your Data
Access our data analysis suite to help analyze and visualize your data. With abundance plots, 20x20 visualization and Online DE analysis we have a powerful suite of tools to help you view, compare and make decisions about your data.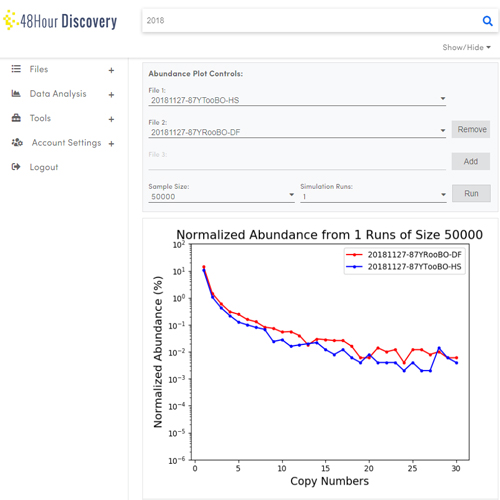 With a large amount of publicly available you are able to use some of the features of the cloud without signing up. Why not take a look around and experiment with our system. Certain features are only available to clients as such are not accessable during the free preview so if you see anything missing, don't worry thats only because its a preview.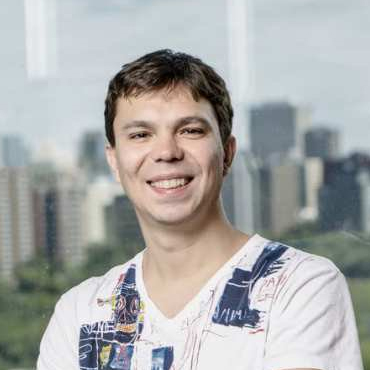 Ratmir Derda
CEO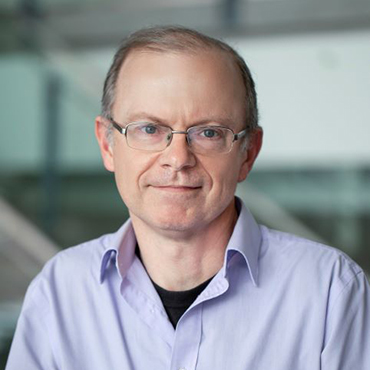 John Dwyer
VP of Research and Development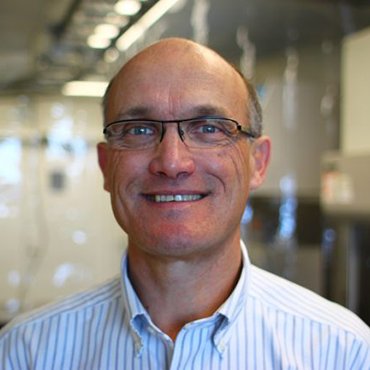 David Alton
VP of Business Development and Finance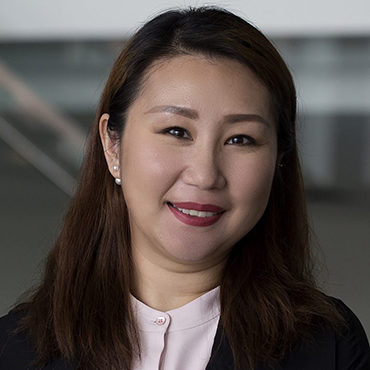 Jessica Cao
VP of Data Science and Information technology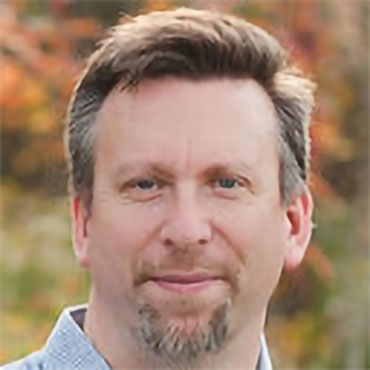 Brian Taylor
Operations Manager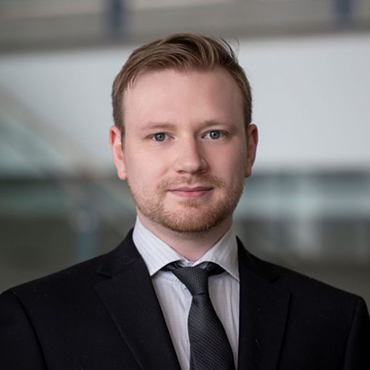 Peter Waters
Senior Full Stack Developer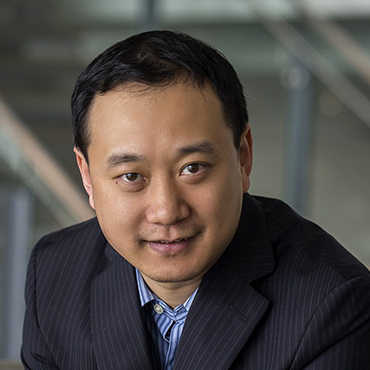 Carson Li
Scientist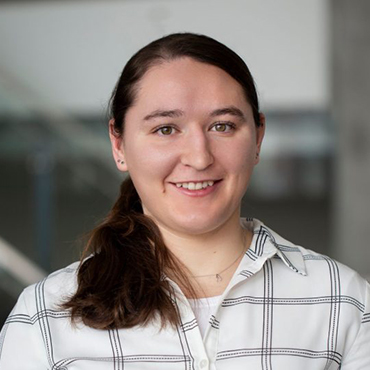 Zoe O'Gara
Lab Technician
11227 Saskatchewan Drive, Edmonton, Alberta, Canada.
Office Telephone : 1-888-550-8579 ext: 101
mail : admin@48hourdiscovery.com
Inquiries : info@48hourdiscovery.com