Founded in 2017, 48Hour Discovery (48HD) is a Canadian biotechnology company with headquarters in Edmonton, AB and satellite sites in San Diego, California and Seoul, South Korea. The 48HD genetically-encoded platform technology offers rapid discovery of pharmaceutical leads in the peptide / macrocycle therapeutic space.
48Hour Discovery will be opening a new round of investment in quarter four of this year to accelerate our internal drug program.
If you would like to learn more then please view our investors page
We use genetically-encoded phage displayed peptides or peptide-derived libraries to discover ligands for your target. From a library of more than a billion molecules occupying the medium-sized chemical space (300-2000 Dalton), we ensure our molecules to occupy a "sweet spot" in protein-ligand recognition, which otherwise is hard to access by canonical small molecule drugs and biological (antibody-based) therapeutics. Currently we operate with four different types of in-house encoded libraries. We guarantee the quality and the diversity of each of our libraries for screening services.
Single Round Screening
Single-round screening is applied when protein targets have defined binding sites (e.g. antibodies). The outcome of such screening are linear epitope mapping or immunoprofiling. We recommend clients to use our in-house linear or cyclic libraries
Multi Round Screening
Multi-round screening is used to probe protein-protein interactions, or when targets are more complex, e.g. with shallow binding sites, or targets that form complex. In this case, we recommend clients using our cyclic, bicyclic, or GE-FBD/customized libraries.
Cloud Database
We operate our own cloud database service to store all your results. This service enables you to access your results from anywhere in the world and from any device as well as search data that some academic partners have made public.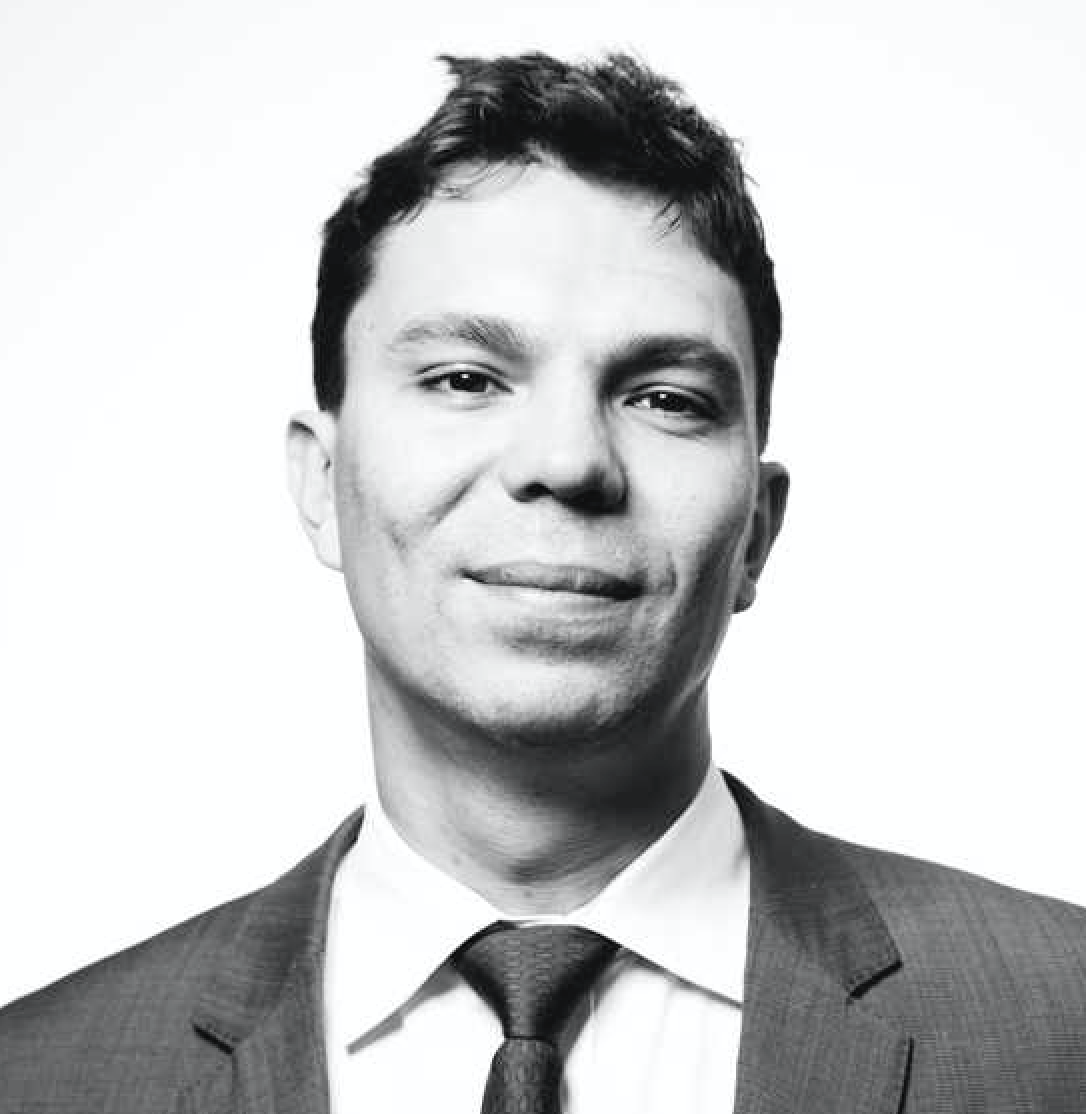 Ratmir Derda
Founder and CEO
John Dwyer
VP of Research and Development
David Alton
VP of Business Development and Finance
Jessica Cao
VP of Data Science and Information technology
11227 Saskatchewan Drive, Edmonton, Alberta, Canada.
Office Telephone : 1-888-550-8579 ext: 101
mail : admin@48hourdiscovery.com
Inquiries : info@48hourdiscovery.com